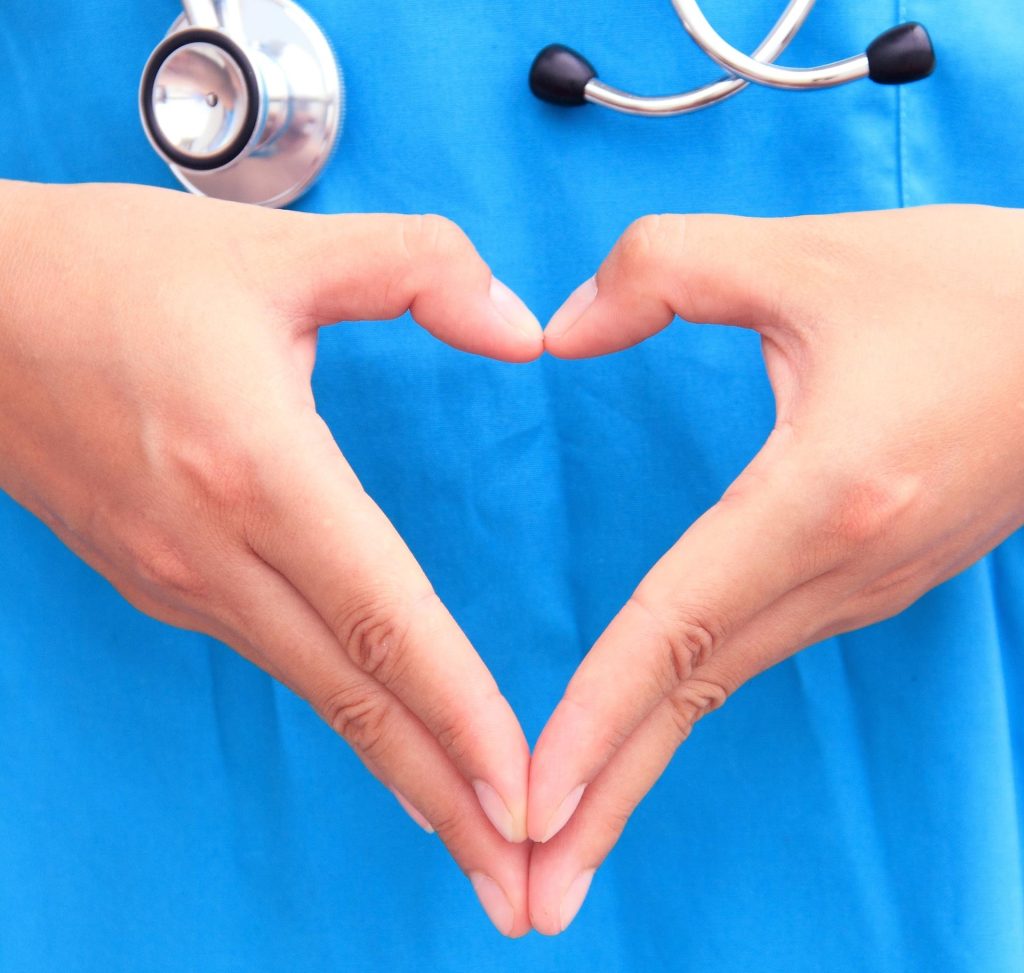 Welcome to Balanced Medical Solutions!
Balanced Medical Solutions in Hayward, California was established by a group of seasoned medical professionals committed to helping all men and women enjoy long, healthy lives full of energy, vitality, and sexual satisfaction by providing whole-patient care and treatments at an affordable price.
We specialize in men's sexual health, women's sexual health, medical weight loss, hormonal imbalances, optimization, and anti-aging. Our compassionate team offers the latest solutions, including hormone replacement at their offices in the San Francisco Bay Area. Our skilled, experienced medical team also offers effective solutions for individuals and couples who want to lose weight and optimize their sexual health and overall health and wellness. We offer the latest advancements in medically supervised weight loss to help patients achieve and sustain healthy body weight, build muscle, and enjoy a more physically active life.

How We Are Different
We are some of the first to provide integrative, whole-patient sexual wellness, anti-aging, and IV, stem cell, and peptide therapies in the San Francisco Bay area and we are one of the first sexual wellness and hormone clinics in the SF Bay Area to serve women, men AND couples so that individuals who want to embark on this journey with their partners can do so together.
We are committed to the highest standards of compassionate, confidential, and individualized care. Each year, we help thousands of individuals and couples in the Bay Area reach optimum sexual health, lose weight, feel younger, optimize their workout, and rebalance their hormones. We are proud to have five-star reviews across the internet to back up our claims.
Even if an individual has no underlying conditions that are causing suffering or uncomfortable symptoms, some of the sexual enhancements that we offer can help men and women achieve levels of sexual pleasure they never imagined possible, regardless of their age. Our optimization protocols can also help individuals optimize their workouts and boost their performance at work, in the gym, and in the bedroom.
Individualized Care
We are committed to providing personalized attention and to treat the whole individual, guided by the highest standards of care. We help our patients identify the root causes of their suffering and help them meet their weight loss, vitality, and sexual wellness goals while helping achieve overall optimum health. We recognize that no two individuals are the same and that there is not a one size fits all solutions for everyone. Thus, we provide individualized and personalized treatment plans, health and fitness advice, and we monitor every step of our patients' journeys towards more balanced health and happiness. Furthermore, all of our monitoring and follow-up office visits are free of charge for all of our patients!

Commitment to the Code of Medical Ethics
All the staff and providers at Balanced Medical Solutions are guided by the American Medical Association's Code of Medical Ethics and they adhere deeply to the ethos that "medicine is practiced one patient at a time and each patient has individual needs and vulnerabilities."

Commitment to Security and Confidentiality
At Balanced Medical Solutions, we are committed to providing a safe, secure and totally confidential environment for all of our patients. We are committed to doing everything we can to ensure the security of your personal records. We utilize industry standard practices for securely transmitting and storing data and all messages between our patients and their providers.

Commitment to the Earth
Balanced Medical Solutions is committed to the Earth and social responsibility. Great care is taken to reduce paper waste, recycle, be energy efficient, and give back to our employees and to the local community. Through a partnership with Terra Pass, we offset our carbon footprint, including the emissions of our vehicles commuting to and from the clinic.