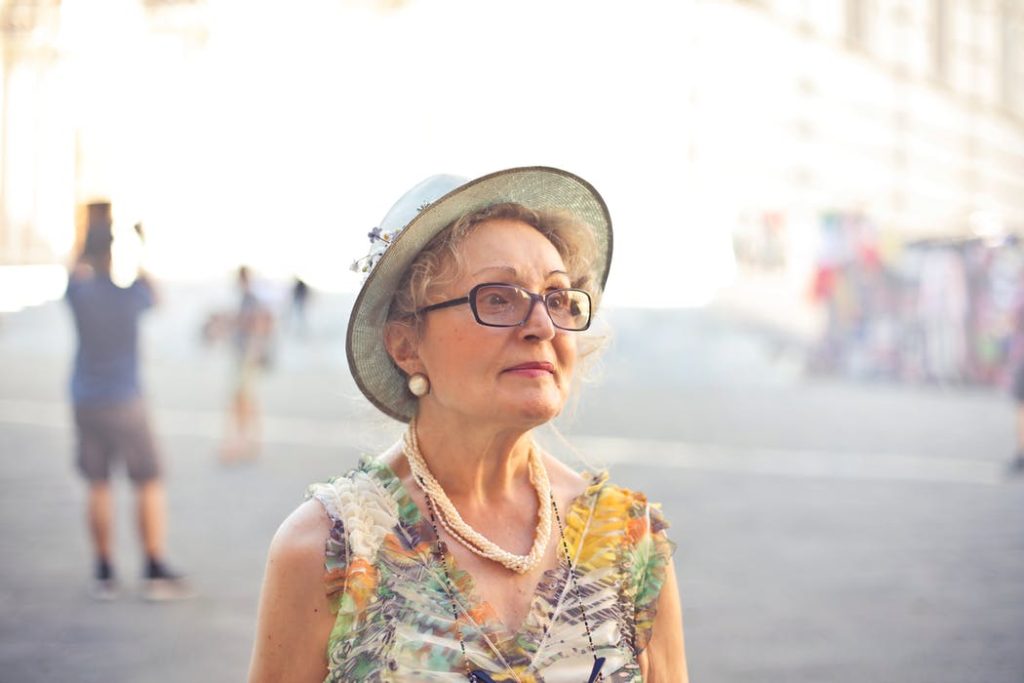 You can't stop the aging clock, but with breakthroughs in medical treatments, you can make it look as though you've found the fountain of youth. The medical professionals at Balanced Medical Solutions in Hayward, California, offer revolutionary anti-aging medical treatments and therapies to help you look and feel younger. To schedule your anti-aging medicine consultation, call the San Francisco Bay Area office or schedule an appointment online today.
request an appointment
Anti-Aging Medicine Q&A
What is anti-aging medicine?
At Balanced Medical Solutions, anti-aging medicine refers to the revolutionary and breakthrough anti-aging treatments and therapies that the practice offers to restore your youthful look and energy levels. Patients who participate in the anti-aging medicine program report feeling and looking younger, regaining their figure, and recapturing their sexual stamina and vitality.
Your initial office visit for anti-aging medicine is only $99, which includes bloodwork and labs, and free follow-up visits.
What are anti-aging medical treatments?
The experienced team at Balanced Medical Solutions offers many innovative anti-aging medical therapies that work from the inside out. Anti-aging treatments include:
Anti-aging peptides
Anti-aging peptides improve stamina and energy and help your body build lean body mass while you lose unwanted fat. Peptides like sermorelin, work by stimulating the body to help the pituitary gland naturally produce and release more GH and this helps reverse many of the signs and complications with aging. The results can be life-transforming with regards to the vitality and well-being experienced by patients using this revolutionary anti-aging therapy and it is documented that the body continues to produce more GH even after therapy has ended.
Hormone replacement therapies
Your changing hormone levels play a significant role in your body's aging process. A hormonal imbalance or decrease or change in the production of human growth hormone (HGH), progesterone, estrogen, and/or testosterone can lead to weight gain, loss of muscle mass, low sexual libido, and decreased bone density.
The anti-aging hormone replacement treatments at Balanced Medical Solutions include bioidentical hormone replacement pellets, injections, pills, and/or topical creams that stimulate your pituitary gland, encouraging it to produce and release more HGH safely or rebalance your hormones so you feel like your old self again.
Regenerative Stem Cell Therapy
Regenerative stem cell therapy is the ultimate anti-aging treatment. This breakthrough and revolutionary treatment replenish the body with a fresh supply of stem cells, which helps rejuvenate all of the body's organs, including the skin, which undergoes noticeable improvements for many early adopters. However, the positive impacts of regenerative stem cell therapy are much more than skin-deep. Systemic stem cells replace, regrow, repair, and rejuvenate the body at the cellular level. Early adopters report feeling the energy of their younger selves, and an increase in their strength, and some have even recovered their hair growth after losing their hair for years.
What can I expect during an anti-aging medicine consultation?
The experienced physicians at Balanced Medical Solutions take an individualized approach to care, and you can expect a comprehensive evaluation during your anti-aging consultation. The team reviews your concerns, medical and family history, and performs an evaluation. To better understand your needs, the team also runs lab work.
Based on the information gathered during your evaluation, the team develops your personalized anti-aging medicine program. Once initiated, you return to the office periodically for monitoring and follow-up visits are free of charge.
If you want to feel more like your younger self, contact Balanced Medical Solutions by phone or online and schedule your anti-aging medicine consultation today.
Request an appointment now through our online calendar.