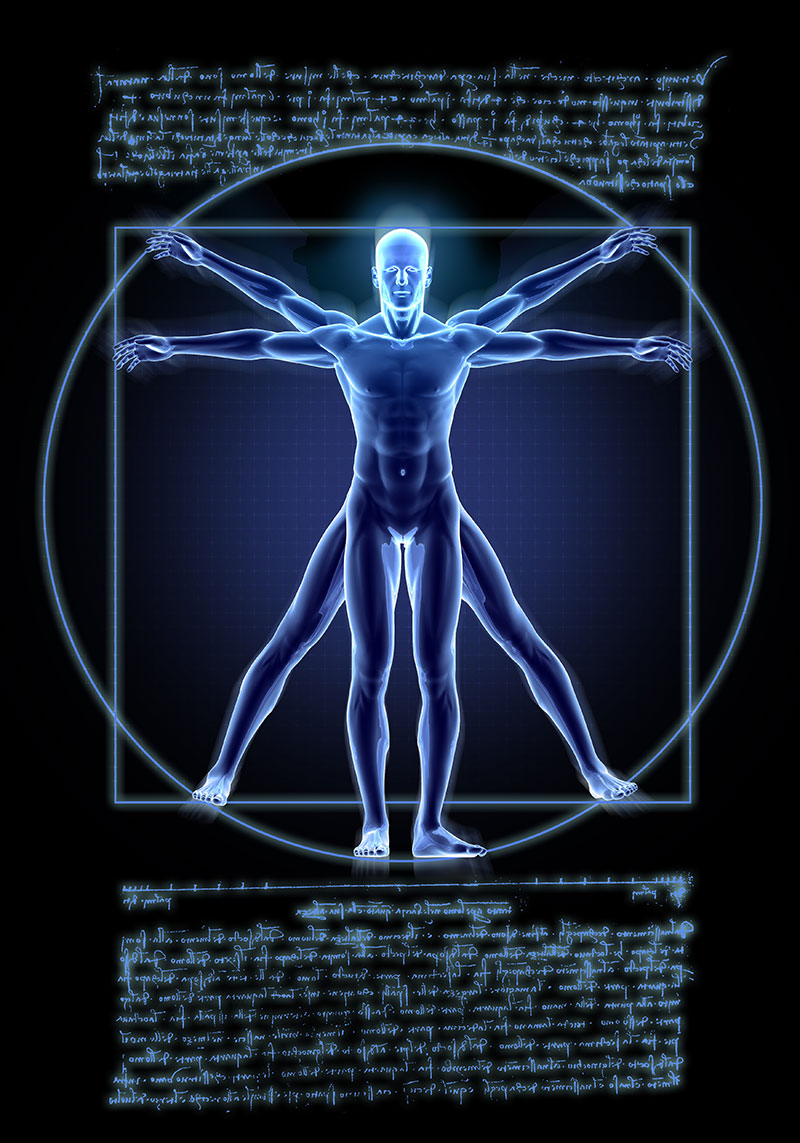 Balanced Medical Solutions is currently accepting new patients and we welcome all new prospective patients to give us a call during our regular business hours to speak to a medical specialist to learn more about us and how we can potentially help you.
Our initial evaluation is only $99 and includes comprehensive labs, a medical exam, and a consultation with a licensed medical provider. The first visit usually takes about an hour and a second visit is scheduled about a week later to receive the final results of the blood tests and discuss the personalized treatment plan that is created for each patient by our medical team, based on the results of this evaluation and your personal goals. Average price for our treatment plans can be found on our pricing page.
All of our patients enjoy unlimited free follow-up appointments to discuss treatment results and monitor their success and wellness. All of our patients also receive a free annual physical exam and can call us anytime they need to speak with a medical counselor. We have representatives available to answer calls 24 hours per day.