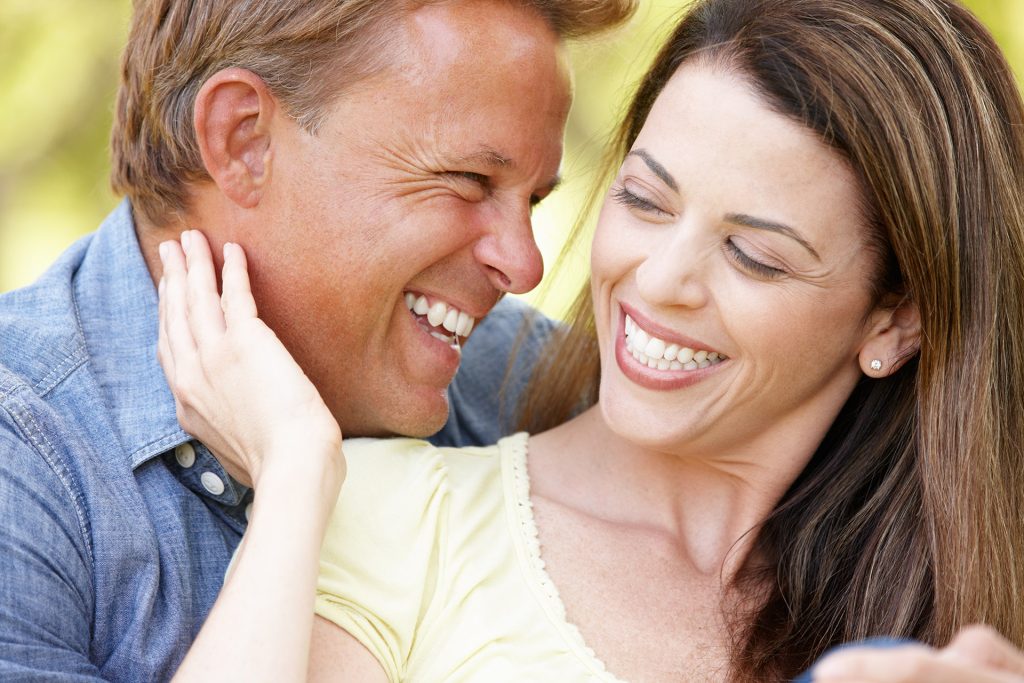 Any experienced couple will tell you it takes work to keep the flames of passion alive and vibrant as you grow older with your partner, but it doesn't have to be complicated. The team at Balanced Medical Solutions in Hayward, California, is committed to helping men and women enjoy long, healthy lives full of sexual vitality and satisfaction. They help thousands of couples every year. Call the San Francisco Bay Area office or book an appointment online today to learn how their services for couples can reinvigorate your intimate life.
request an appointment
Services for Couples Q&A
What are sexual health services for couples?
The team at Balanced Medical Solutions knows that you and your partner are each other's best medicine. As one of the first sexual wellness clinics in the San Francisco Bay Area serving couples, they're dedicated to bringing you closer to your partner through enhanced satisfaction.
Balanced Medical Solutions offers a variety of cutting-edge treatment options, including customized medications for erectile dysfunction, hormone replacement therapy, to reinvigorate your sex life. Their experienced medical professionals are committed to providing compassionate, confidential, whole-patient care.
What common sexual health problems do couples face?
If you and your partner are frustrated or dissatisfied with the current state of your sex life, you're in good company. Many couples experience a decrease in sexual arousal, passion, or energy due to hormonal imbalances. This may be a result of low testosterone in men, and a drop in estrogen and progesterone when women go through menopause.
Other common sexual health problems include medical conditions such as:
Erectile dysfunction
Premature ejaculation
Peyronie's disease
Low Libido
It's important to understand that these conditions cause sexual problems that have nothing to do with a person's love for or attraction to their partner. If you're in a wonderful relationship but feel like things in the bedroom could use improvement, the team at Balanced Medical Solutions can help.
How can I improve my intimate relationship?
Improving your sex life is a shared journey that's much more fun with a willing partner. Having an honest conversation about your struggles and getting tested for underlying conditions at Balanced Medical Solutions is a great place to start.
They offer various treatment options for men, women, and couples based on your specific medical profiles and desires. Depending on your needs, treatment may address medical conditions or focus on improving sexual health.
Your intimate life is a private matter, and it can seem intimidating to share information about it with a medical provider. You can rest assured knowing that the team at Balanced Medical Solutions is committed to the highest standards of confidentiality and security.
To get started on your journey to a more satisfying sexual life, call Balanced Medical Solutions, or request an appointment online to learn more about services for couples.
Request an appointment now through our online calendar, click here.