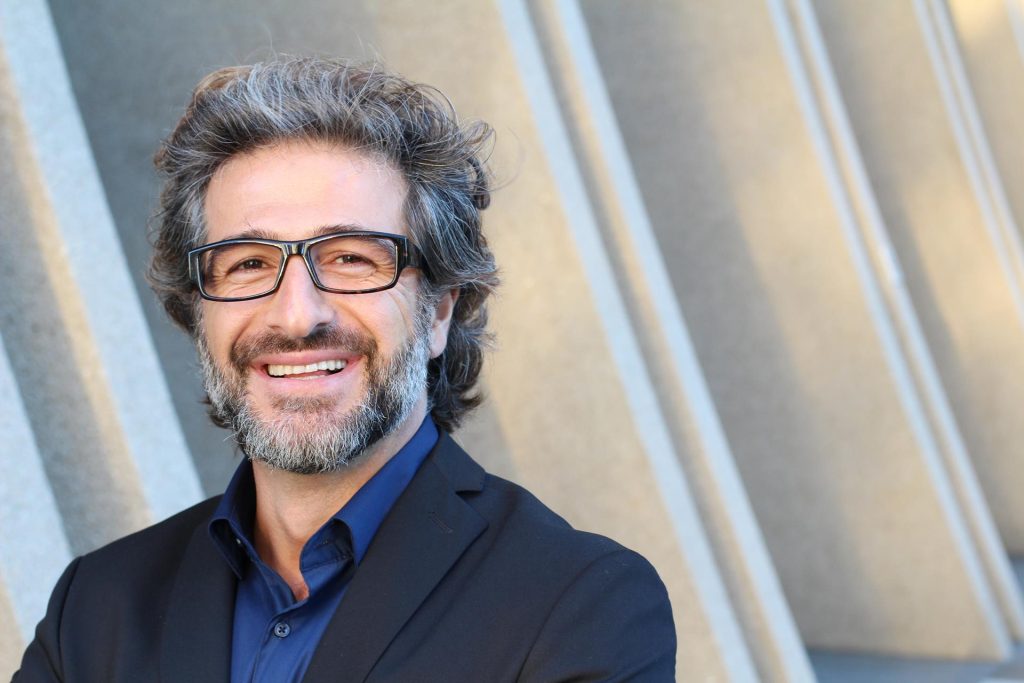 Penises vary in shape and size, and having a curved erection isn't necessarily a cause for concern. But if it is causing pain, painful erections, stress or anxiety, you should get checked. The team at Balanced Medical Solutions in Hayward, California, offers breakthrough treatments for Peyronie's, including nonsurgical and drug-free options. Call the San Francisco Bay Area office, or book an appointment online today for a comprehensive evaluation and a personalized treatment plan.
request an appointment
Peyronie's Disease Q&A
What is Peyronie's disease?
Peyronie's (pay-roe-NEEZ) disease is the development of fibrous scar tissue inside the penis that causes curved, painful erections. This noncancerous disease results when fibrous scar tissue develops in the penis, likely due to direct trauma, causing the penis to curve. This curvature can lead to painful erections and erectile dysfunction.
Many men develop Peyronie's disease from injuries sustained in sports, following a surgery, or even after rough sex. You may also be at increased risk for the condition if you have a family member with Peyronie's disease or a connective tissue disorder or are older in age.
What causes Peyronie's Disease?
The cause of Peyronie's disease isn't totally understood, but a number of factors appear to be involved. It's thought Peyronie's disease generally results from repeated injury to the penis. This can happen during rough sex, athletic activity or as a result of an accident. However, most often, no specific trauma to the penis is recalled.
What are the symptoms of Peyronie's Disease?
The most common symptoms include:
Scar tissue – The scar tissue (plaques) associated with Peyronie's disease can be felt under the skin of the penis as flat lumps or a band of hard tissue.
A significant bend to the penis – The penis might be curved upward, downward or bent to one side. In some cases, the erect penis might have narrowing, indentations or an hourglass appearance, with a tight, narrow band around the shaft.
Erection problems – Sufferers of Peyronie's disease might have trouble getting or maintaining an erection (erectile dysfunction).
Shortening of the penis – The penis might become shorter.
Pain – There might be penile pain, with or without an erection.
Does Peyronie's Disease go away on its own?
Sometimes Peyronie's Disease goes away on its own, but in most cases, it stabilizes or worsens over time.
Is there a treatment for Peyronie's Disease?
Fortunately, there is now a drug-free and surgery-free breakthrough treatment available that cures or improves most cases of Peyronie's disease. Shockwave Therapy or Extracorporeal Pulse Activation Treatment (EPAT)* is scientifically proven and non-invasive. It uses pain-free, low-intensity acoustic shock waves, similar to ultrasound waves, to stimulate the creation of new microvascular blood vessels and increase blood supply to the penis. It can be helpful for Peyronie's disease as the pressure waves have been shown to be beneficial in treating fibrotic conditions in the body. This therapy, which can be applied easily and pain-free in a clinic, has proved to do wonders for most patients with Peyronie's disease.
If you are suffering from Peyronie's disease, the specialized medical team at Balanced Medical Solutions can help. Begin your healing journey today. Request an appointment now through our online calendar
*Extracorporeal Pulse Activation Treatment (EPAT) is also known as Radial Pressure Wave Therapy and Low-Intensity Extra-Corporeal Shockwave Therapy (LIECST).